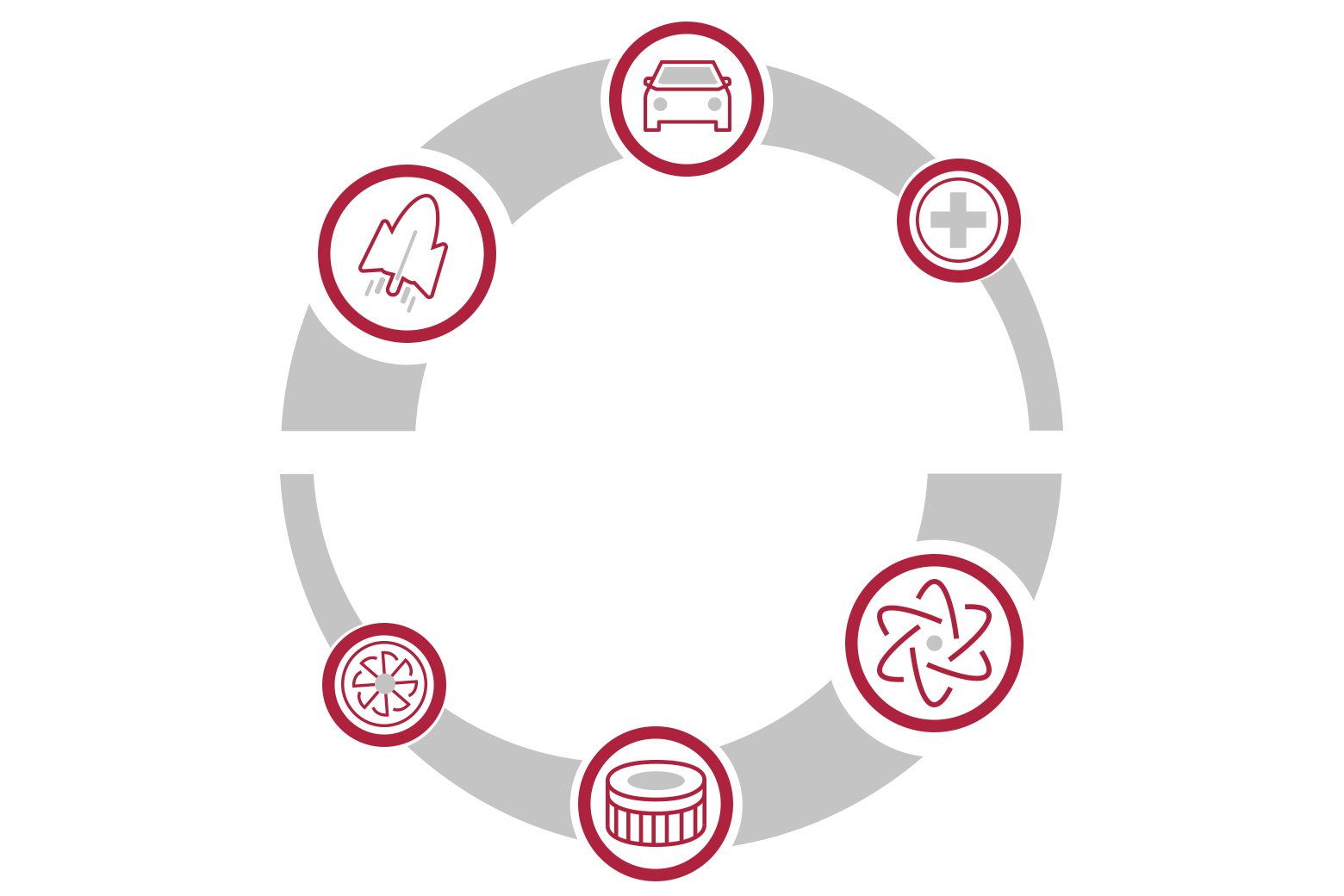 We are everywhere, in every product, in every part of the world.
Alberti angle heads can be used in applications' sector with high demanding requirements: thus, we offer unrivalled materials and performance.
The quality of a product are best certified by respectful user: Alberti can boast collaborations with some of the world's most important brands.
We are very proud of these companies: production engineers know that they can count on the absolute performance of our angle heads to guarantee optimum results.